Support Management Tips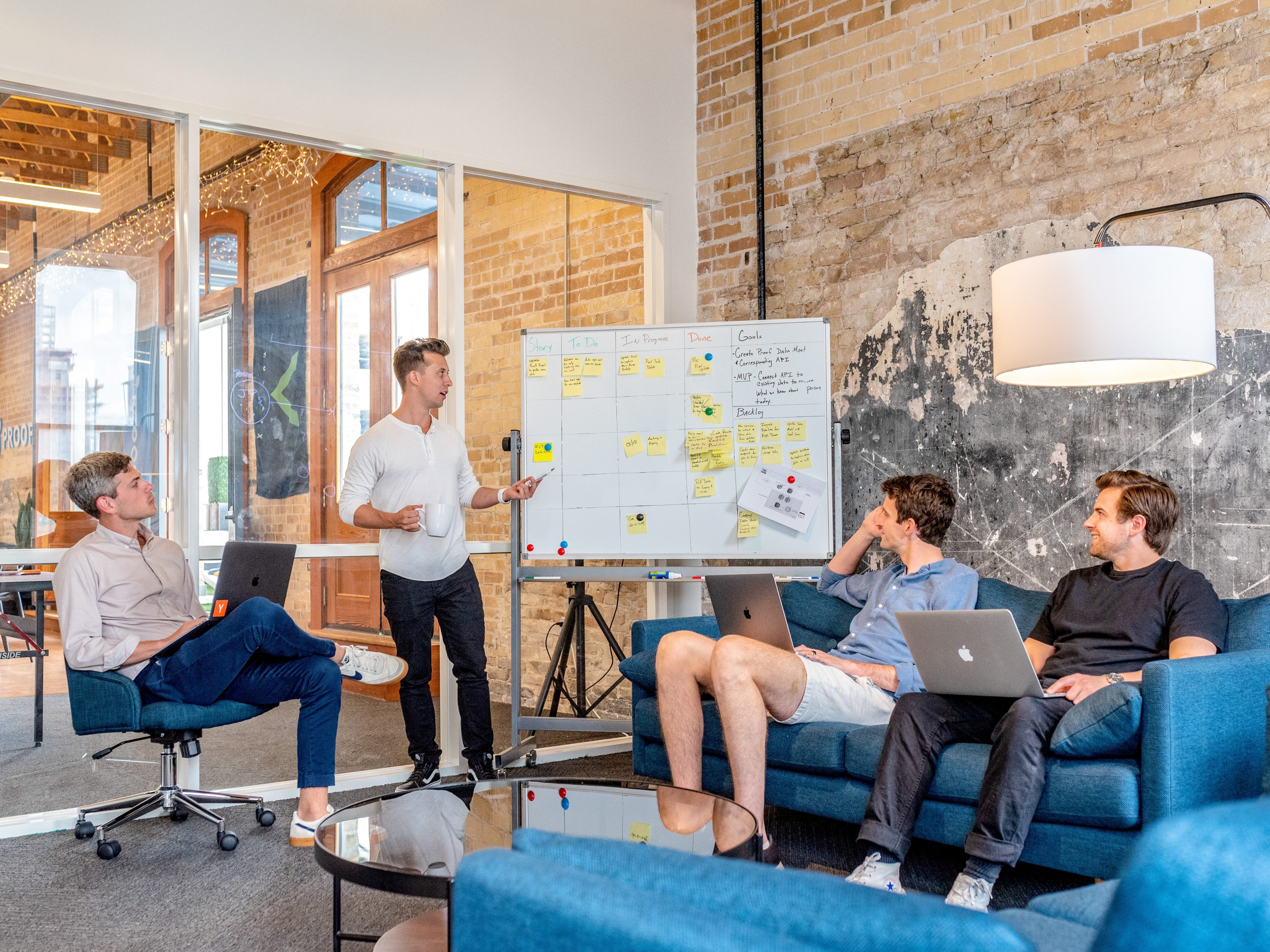 In this new 3 part series, we'll be sharing some tips, useful tools and interesting methodologies that the Support Management team at Bytebubble have put together based on our own experiences of providing ongoing support to clients.
Introduction
In part 1, we'll be discussing some general tips that will help you avoid common mishaps and difficult conversations with clients. Many of these may seem pretty apparent but when you're juggling multiple projects, I find it helps having them written down.
Tips
Quote up front
I understand this can't always be done due to bugs, critical issues and other urgent requests; but where possible try to give the client an accurate estimate. It helps them manage their hours/budgets, ensures the client is aware of how long something might take and gives them an opportunity to sign off on it if needed. With any estimation, remember to include all effort needed to resolve an issue; including development, testing and project management time.
Update tickets regularly
In most cases, you'll break down an issue into smaller chunks. The client will appreciate if you tell them the steps required to resolve an issue, and then update them as you work through each milestone. We want to avoid clients thinking we're not working on their issues because we've been quiet when in fact we've been working our butts off!
Give clear timelines
Similar to the above, clients always appreciate if we let them know when we've scheduled their work in for, how long it may take and the elapsed time it may take to resolve. This not only helps us look like we're on top of things, but also gives clients enough notice about things like reviewing completed work on UAT.
New issue = New ticket
No more piggybacking issues onto other tickets. On occasions, clients knowingly or not, discuss or request work about a new (unrelated) issue on an existing ticket. If you see this, simply tell the client you'll be happy to take a look at the issue, but in the meantime a new ticket will need to be created for it, so the issue can be managed accordingly.
Teamwork
If you're stuck on a particular ticket, your first reaction will be to investigate and maybe do some online research. However, the best solution might be to just get a fresh pair of eyes on the issue. If you're not sure about something then let the Project Manager or your fellow developers know. Two heads are better than one!
If you think this will have implications on timelines, then in most cases it's best to let the client know we've run into some difficulties and need to resolve these. Clients would rather receive something that works, a little late; than receive something that doesn't work, which will take a lot longer to fix – and often at our own cost.
Timesheet accurately
Try to be a little descriptive when doing your timesheets. Often when we have to review where time was spent, it helps us so much when we are able to accurately tell the client "We spent x amount of time doing y".
I hope you've found these tips useful. With most of the above, it's a case of 'where possible' as they might not always be applicable. Whilst managing websites, it's essential that you learn from all experiences, good or bad.