December '21 — Can we deliver leaner Programmes in Gov?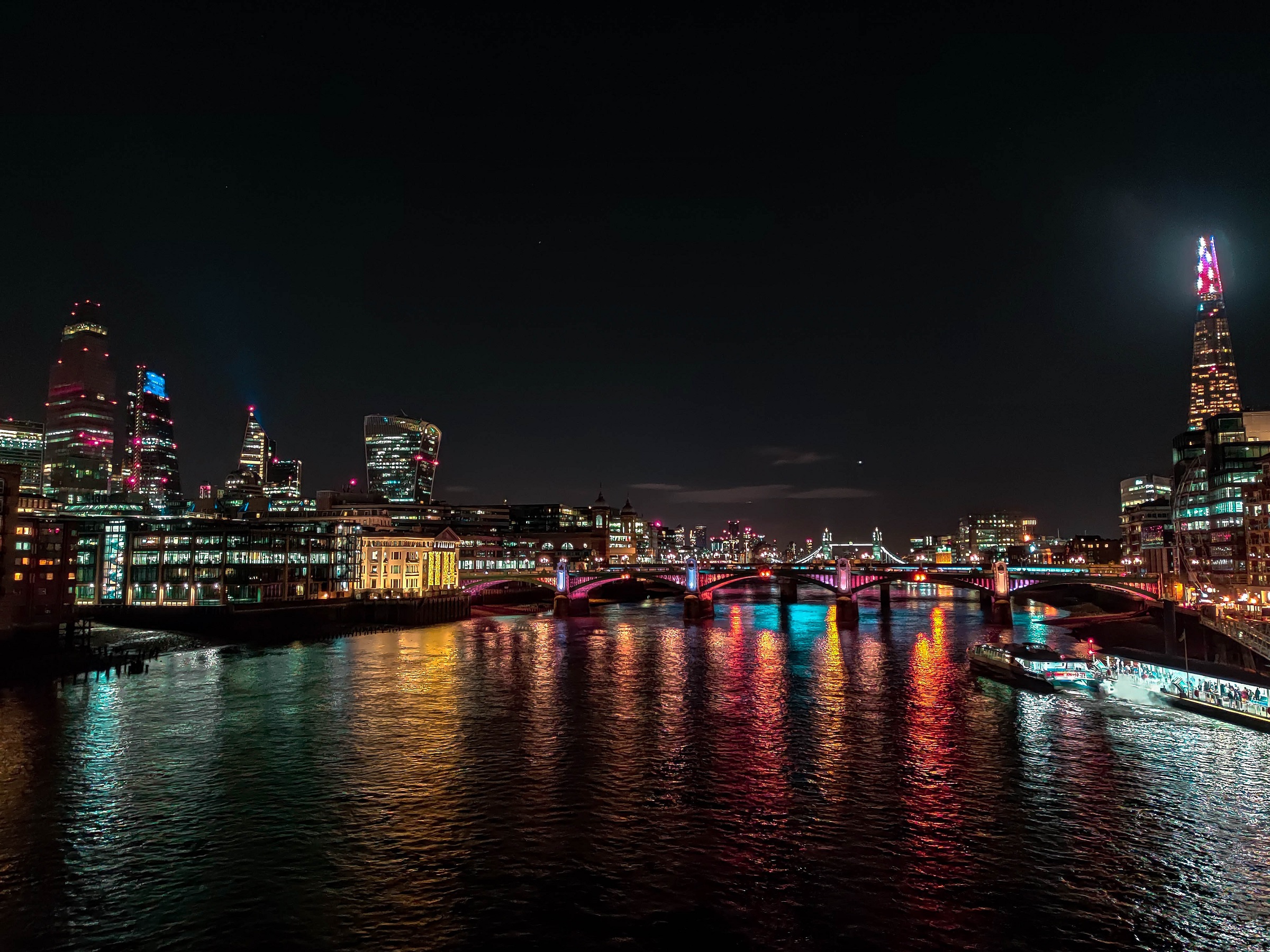 I went for a walk along the Embankment on Friday to clear my head from a long, and at times, frustrating week. The cold fresh air does absolute wonders for the mind, and made even better with some hot churros.
So what's been frustrating me recently? Well as a delivery person (and it doesn't matter at what level) we're hard-wired towards certain things like protecting teams, planning change, removing blockers, providing clarity in/out, maintaining delivery momentum, navigating org processes etc — And over the last few weeks, It's become increasingly clear the environment we're operating in doesn't quite have the stability and mechanisms in place to deliver change without the need for total control.
The challenge with large government programmes is by their very nature, they are almost the opposite (maybe even an anti-pattern) of what we consider good Agile delivery practices — but as a vehicle for complex change, they are pretty much the default in most government organisations.
And maybe this belongs in a longer post or better confined to the safety net of our community of practice, but I've noticed two things:
There is a correlation between the size of change taken on and the Agile maturity of the organisation.
Environments of trust, autonomy and psychological safety are not the default (Although you can influence your immediate surroundings).
What this means is instead of starting small, lightweight governance and working in the open; you experience months of scope definition, forensic financial forecasting and painfully heavy reporting.
I'm curious to understand what this is down to. Could it be the way funding is allocated? How our organisations operate in silos? Should we even be attempting 'large' programmes of change?
This reinforces the point, you cannot simply do technical/digital change in isolation. The cultural/org change must happen alongside it to really unlock those long-term benefits for your organisation.
"[People] and interactions over processes and tools."
Update: There was a great thread about this on Twitter, I've pulled out my favourite tweet that sums it up perfectly:
Workshop
Coincidently, one real win for us over the last month has been to conclude one of our early transformation programmes for Cloud Hosting.
We often ask teams to be flexible, but governance should also be flexible. Value for them (and their users) isn't usually an assurance gate or date.
As we neared the end of these programmes, we took a step back to understand:
Have we delivered the highest priority?
Are we clear on the next priority? and our long-term objectives?
Is 'x' a priority or a nice to have?
For us, our primary users here were developers and our delivery teams, who would be using the Cloud Platform to build, host, run and support services. I thought we had achieved our goals and met our users needs, so it was the right time to wind things down — but it was important to get the service owner, team and key stakeholders together to discuss this.
It'd been a while since I've facilitated a workshop but there's nothing like an old fashioned 2×2 value/effort grid. In this session, we determined:
We have enabled teams to host and run new services in the cloud.
Migrating things out of the Data Centre is important (will take time to plan/mobilise)
Maturing new cloud service further with additional features is a nice to have but not essential (See 1.)
We need to get better at prioritisation given that bottom right (don't do) corner was blank.
Anyway! Have a nice break folks and enjoy the snow while it lasts. 😀