My name's Rumman. I'm a Digital Project Manager from London.
I focus on delivering innovative digital products that help organisations realise their online potential.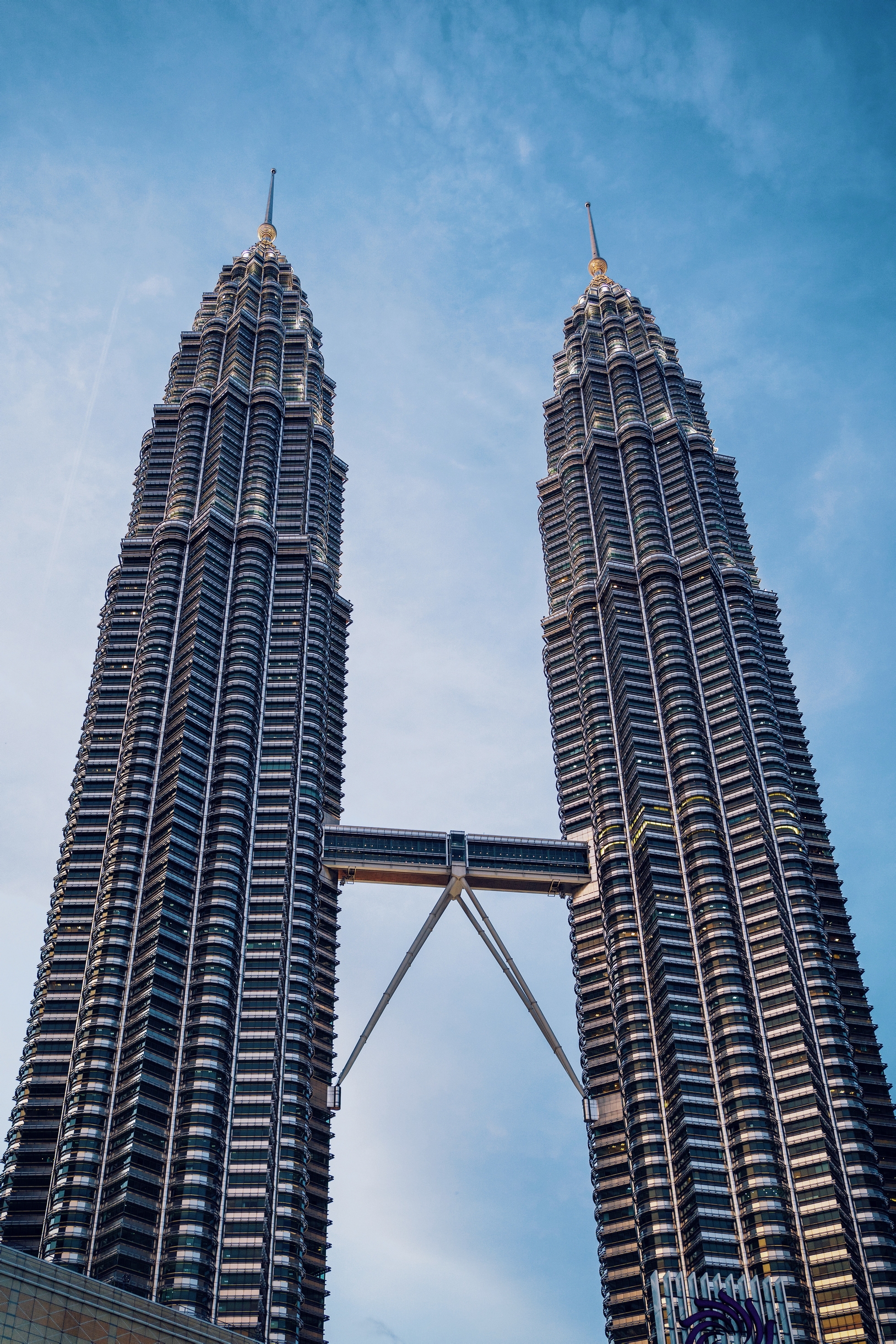 I have 8 years client and agency side experience managing digital projects in an Agile and Waterfall environments. These include End-to-End builds, microsites, campaigns, migrations and enhancements to existing websites. Budgets range from 10k to £1m, with project durations lasting up to 12 months.
Read about my recent travels, project management and woodworking
I am a hobbyist woodworker from London. I use inspiration from Mid Century design to make simple, minimalistic products.
Each piece goes through a rigurous design and build process so the end result is something unique, beautiful and functional.
Have any queries or need
any assistance?
If you have any questions, want to discuss a project, or you'd just like to say hello, please get in touch.