My name's Rumman. I'm a Delivery & Transformation lead in Government.
I focus on delivering innovative digital services and help organisations realise their online potential through transformation.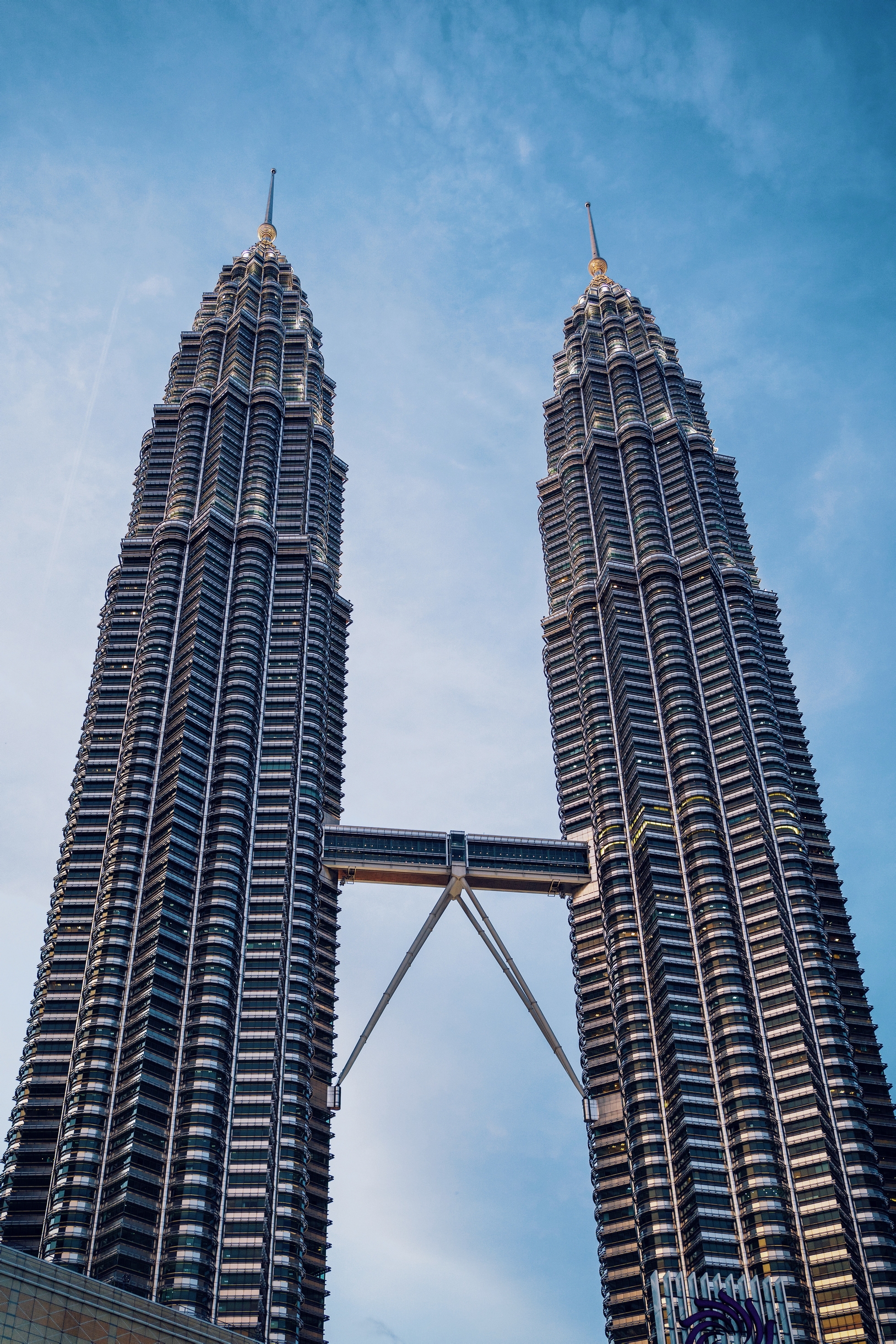 I have worked in the public, private and agency sectors, managing digital projects through Agile ways of working. I have supported organisations deliver technical, structure, process and cultural change to enable digital transformation.
Read about my recent travels, project management and woodworking
Have any queries or need
any assistance?
If you have any questions, want to discuss a project, or you'd just like to say hello, please get in touch.